Monday 2nd March 2020
We hope you all had a great February and are ready for the Easter countdown!
Stay active for the next 6 weeks and sign up for our 'Let's Move for a Better World' campaign. You collect MOVEs by using your Technogym key or connected apps and this goes towards our Club tally. If we reach 3 million MOVEs, we get to donate Technogym products and solutions to a local school. Let's move, keep motivated and help!
We also have our brand-new challenge board, and the wellness team will be coming up with some challenges for you to push yourself a bit more in your sessions.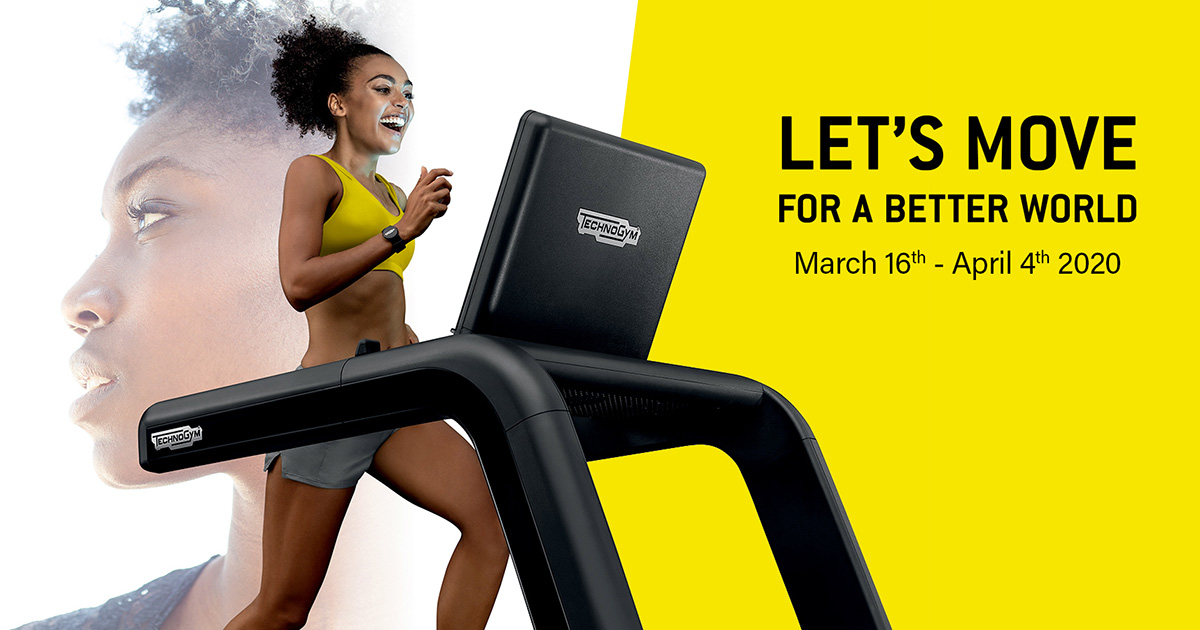 Thanks to all the members who took part in our Wellness Week charity activities. Collectively, we raised £122 for Helen and Douglas House. Well done and thank you everyone!
"By the time you read this, I'll have finished my journey as wellness manager at the Club. I'm delighted to inform that Kieran Watts ([email protected]), has been promoted to wellness manager.
The last 2 years have been amazing, we've implemented new retention strategies that aim to encourage members to exercise more and lead a healthier lifestyle. We also saw a big development in our group exercise timetable, growing from 52 to 103 weekly classes. Most importantly, I feel we have created a very welcoming and friendly atmosphere for you to enjoy coming to the club.
Thank you for all the lovely messages and well wishes in the last few weeks and thank you for making me feel so welcome here at the club.I always say that when you do something you love, you never have to go to work again, and this is how if felt during my time here!
Have a great month and thanks for everything!" - Luiz