Membership
Join today and experience Oxfordshire's premier health club with our range of monthly and annual memberships; our Covid Guarantee means if we temporarily close you will not have to pay a penny.
Becoming a Member at Witney Lakes Resort
As a member of Witney Lakes Resort you will receive unlimited access to the fantastic facilities that we have to offer. The range of monthly and annual memberships allows you to enjoy the club at a time that suits you. Why not enjoy the facilities with a spouse, family member, friend or colleague.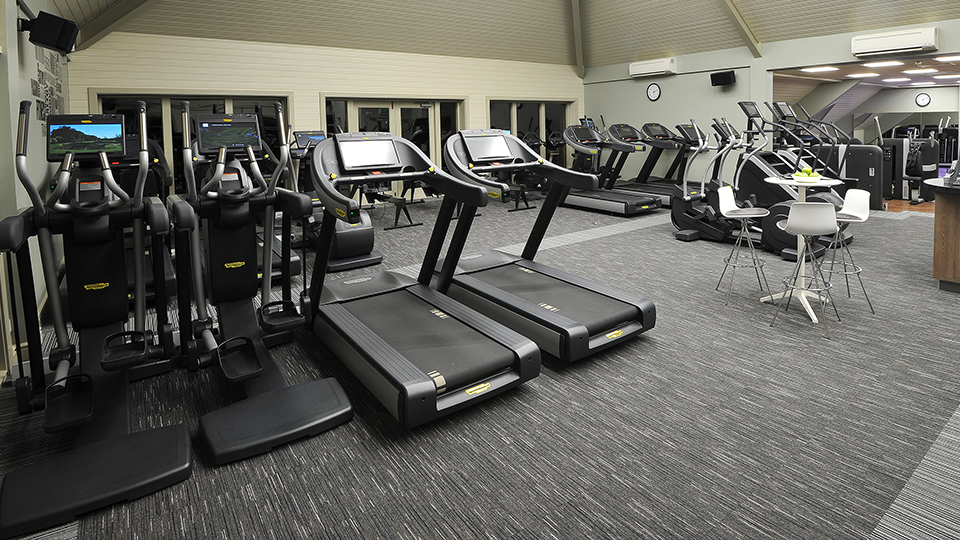 Gym
Access to our state-of-the-art members-only gym with the latest Technogym equipment and expert Wellness Advisors.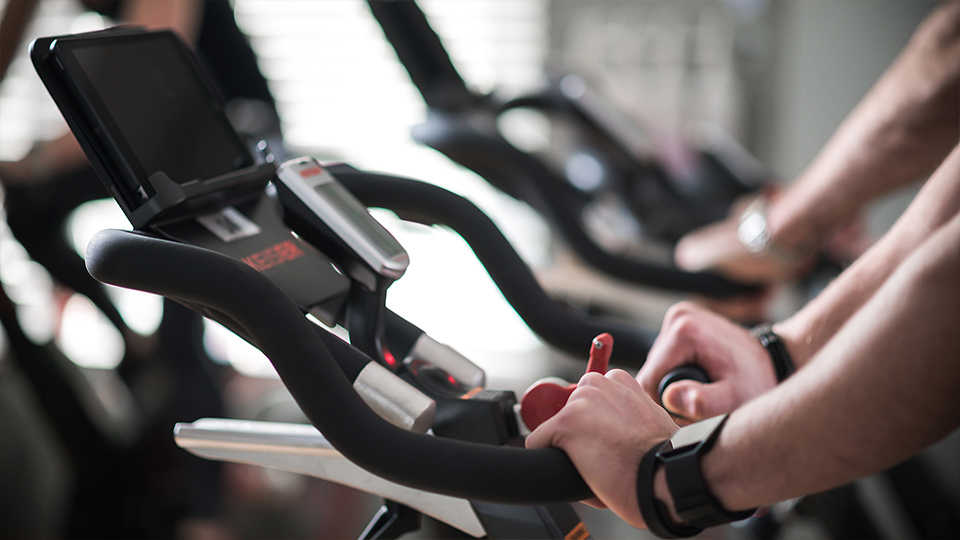 Exercise Classes
Enjoy complimentary access to unlimited exercise classes plus live online streaming classes and video workouts.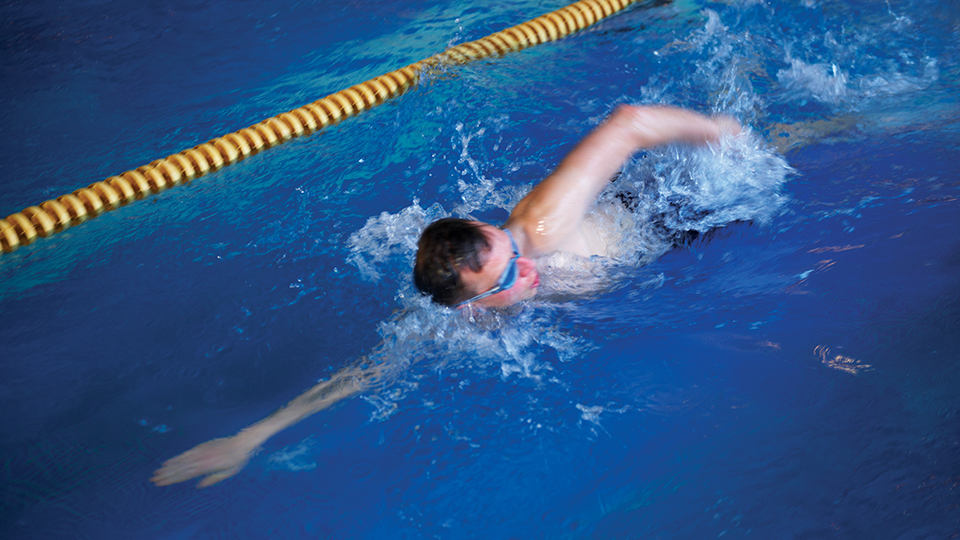 Swimming Pool and Wet Spa
Relax in the swimming pool or wet spa which features a hydro pool, sauna and steam room.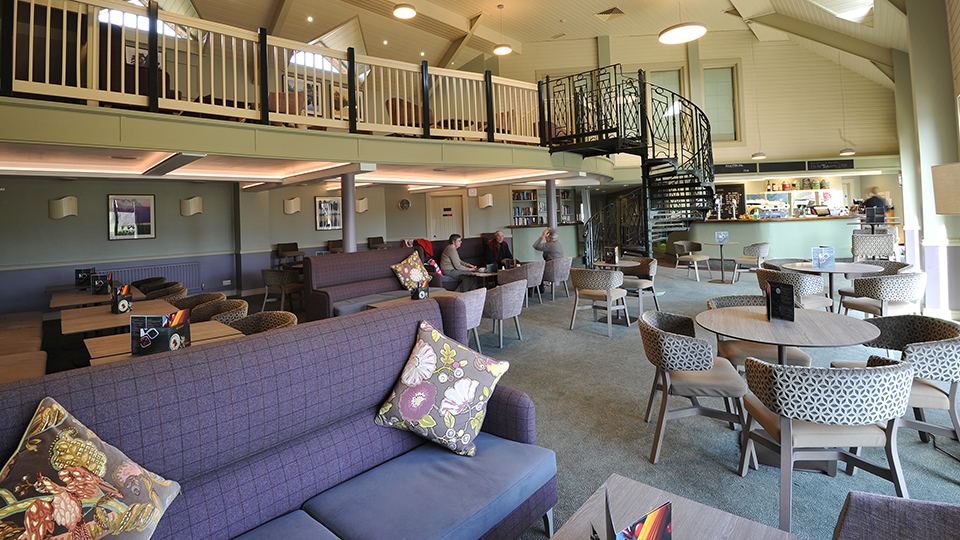 Bistro
Quench your thirst or enjoy some food in the Bistro with complimentary entry for your social guests.
Covid Guarantee

Join with the confidence that when you join as a member we'll look after you during these uncertain times.
If the health club has to close due to government guidance, a local or national lockdown you won't be charged a penny. We will automatically freeze your membership free of charge for the duration the health club is closed.
Terms and Conditions Apply: 1. If your home club closes as a result of government guidance, a local or national lockdown or The Club Company's decision, then we will suspend your membership, free of charge, until the club re-opens again. 2. The health club must close for this guarantee to be valid for health club members. The golf club and health club must be closed for this to apply to golf members. 3. Any payments made to the club during a time that the club is closed (ie: the remainder of the month that the lockdown is introduced) will be credited back to you on the first full direct debit after the club re-opens. 4. The Covid guarantee applies to linked adult and junior memberships. 5. Standard membership terms and conditions apply. 6. The Covid Guarantee is valid until 31/05/2021.
Membership Benefits
✓ Unlimited use of the members-only gym, swimming pool, sauna, steam room and spa pool*
✓ A personalised Wellness Journey tailored to your lifestyle and goals
✓ Ongoing support from our expert Wellness Team
✓ Unlimited access to all exercise classes plus online live-streaming classes and video workouts
✓ Social events throughout the year
✓ Preferential rates at Club Company accommodation at The Essex near Colchester, Meyrick Park in Bournemouth, Wharton Park in Worcestershire, and The Warwickshire in Warwick
✓ Free entry to the Bistro for your social guests
✓ Rewards-driven referral scheme
(*During membership category access times.)
7 Day Health and Fitness Membership
Unlimited use of the health and fitness facilities.