Classes
Go aerobic and high energy to burn calories, or try something holistic to reduce life's stresses. With a studio providing a mixture of aerobic, holistic and Group Cycle classes you will find something that fits into your schedule and gets you closer to your goal.
Take part in over 70 wellbeing and fitness classes at Witney Lakes
Hosting over 70 different classes from yoga and Pilates to aqua fitness and Les Mills, our fitness and wellbeing classes perfectly complement your health goals.
Join a class wherever you are
Studio classes
Hosted in our new studios, workout together with club members as part of a community.
Live classes
Join our wellness team on Zoom as we workout together, wherever you are in the world.
Home workouts
Our certified team have added pre-recorded home workouts, available anywhere from your member's portal.
Superb studios, designed for a variety of classes
Our studio spaces offer in a host of natural light and provide the perfect set-up for your group workout.
Team of wellness coaches and group exercise coordinators
Hosting our classes is our dedicated team of wellness coaches and group exercise coordinators from across The Club Company family, who can offer expert advice for the best workout for you.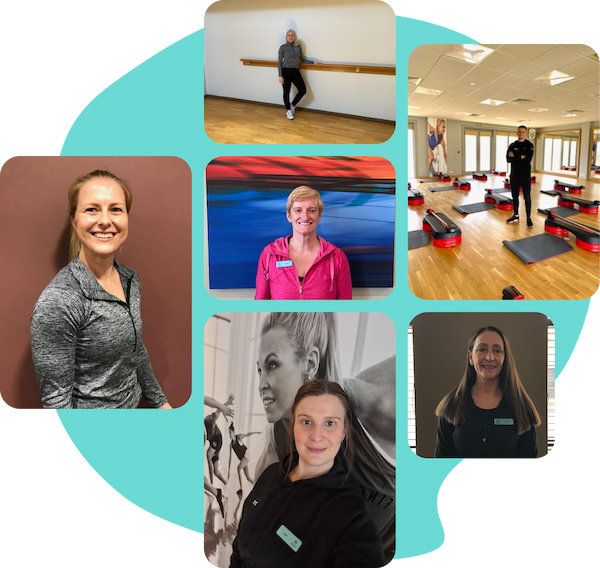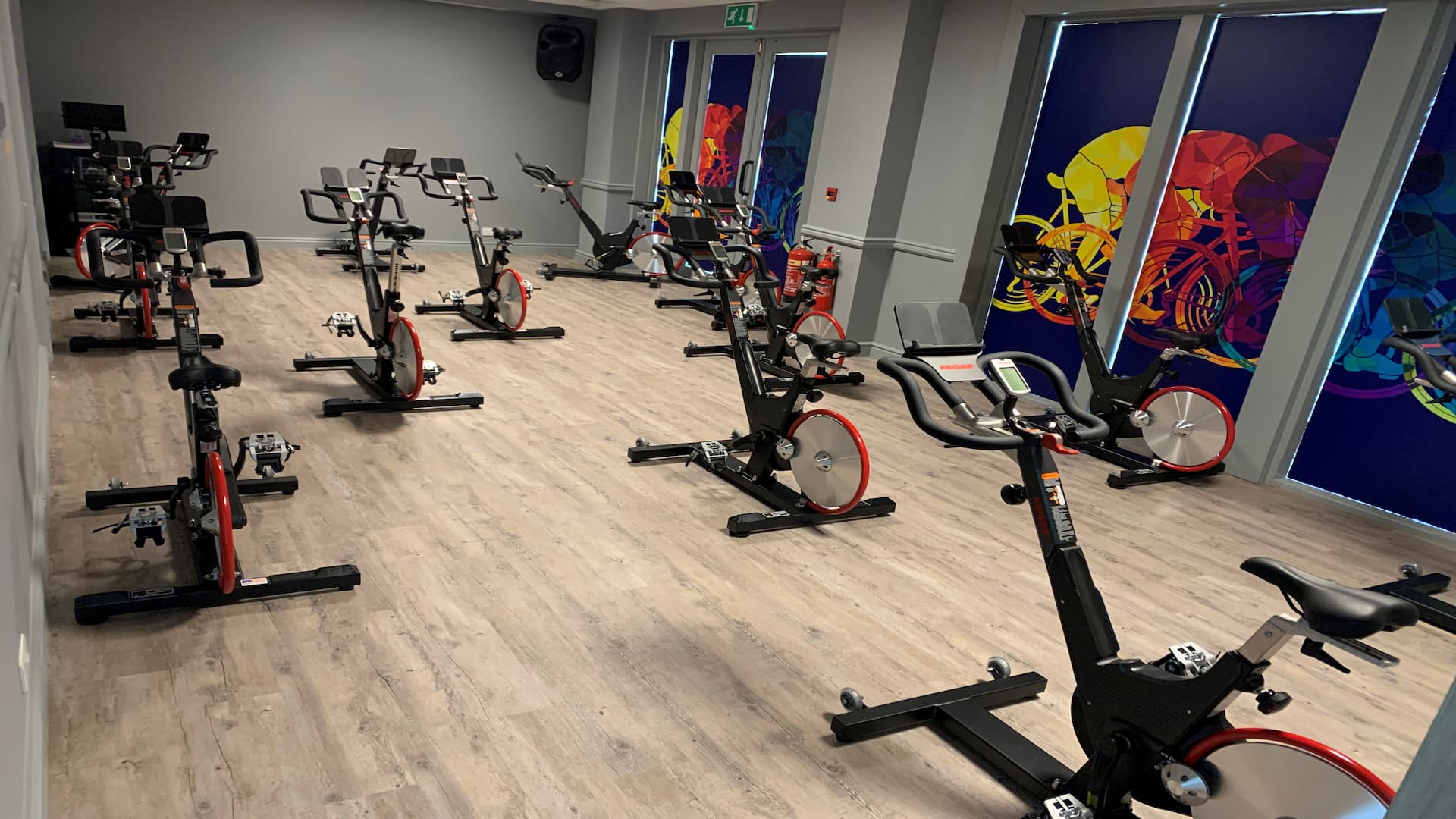 Members-only studios
Our classes are available for members only, 7-days a week.
Members can choose from over 70 classes to complement their wellbeing alongside gym and swimming pool access.
Discover memberships for you
Already a member?
Log into your members portal to book your spot and take part in our classes.
How to book a class
Log into your member's portal
Click which type of class: studio, home or live
Click "Book" or "Join Wait List"
Wait until the green confirmation has appeared
Get ready to workout