Bistro Times

Opening
Mon - Fri: 08:00 - 17:00
Sat - Sun: 08:00 - 17:00

---

Food served
Mon - Fri: 09:00 - 17:00
Sat - Sun: 09:00 - 17:00
Lakeside Pub Times

Opening
Mon - Fri: 10:00 - 22:00
Sat - Sun: 10:00 - 21:00

---

Food served
Mon - Fri: 10:00 - 20:00
Sat - Sun: 10:00 - 20:00
Range & Lobby Bar Times

Opening
Mon - Fri: 12:00 - 20:00
Sat - Sun: 11:00 - 19:00

---

Food served
Mon - Fri: 12:00 - 20:00
Sat - Sun: 11:00 - 19:00
Lakeside Pub
Everyone is welcome
Be seated in our newly refurbished Lakeside Pub that showcases some of the finest local produce in British and international dishes.
Overlooking the awe-inspiring grounds of Witney Lakes and just 15 miles from the glorious Cotwolds, the Lakeside Pub is your next stop.
Book a table
Book your table by giving us a call.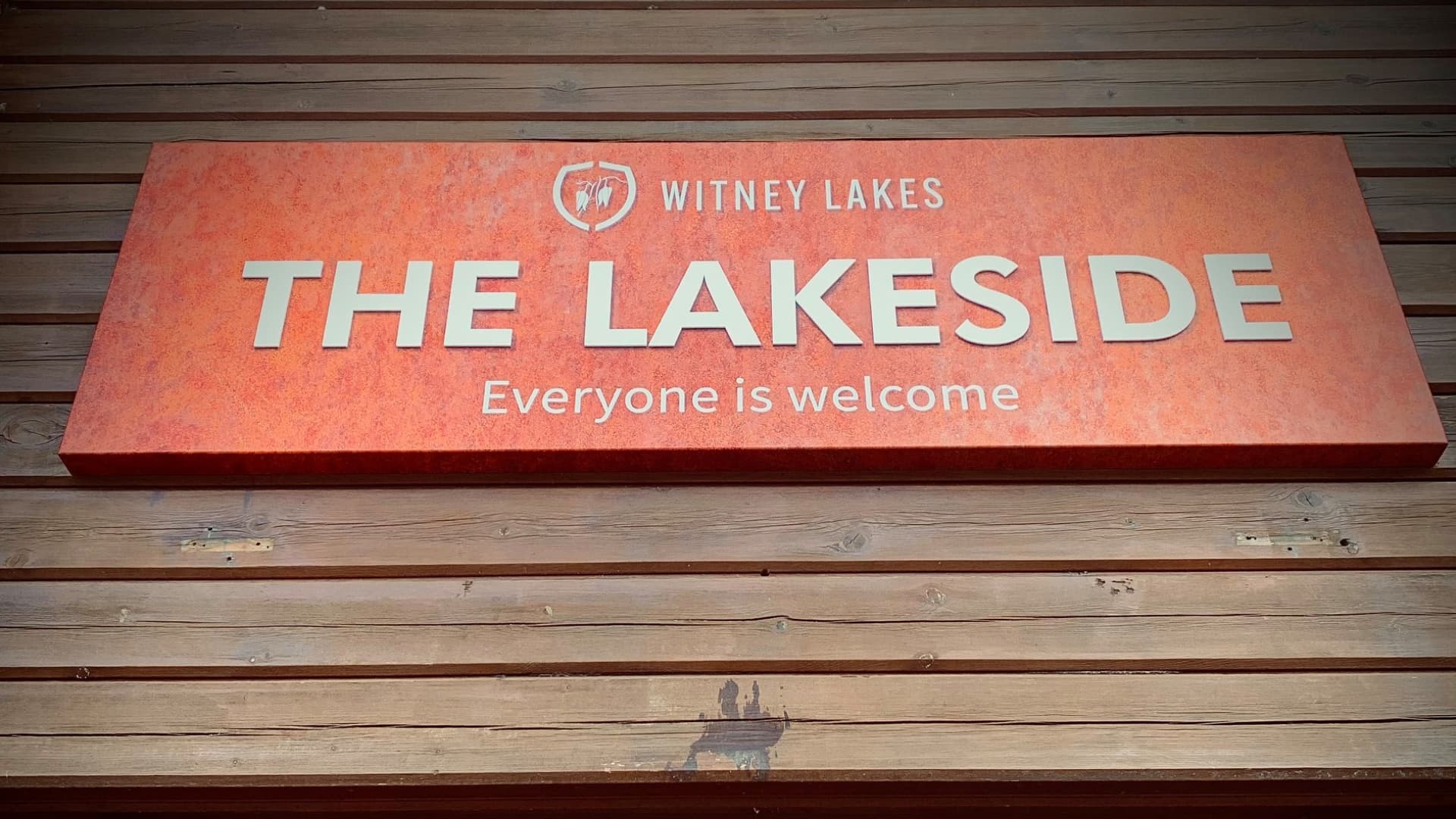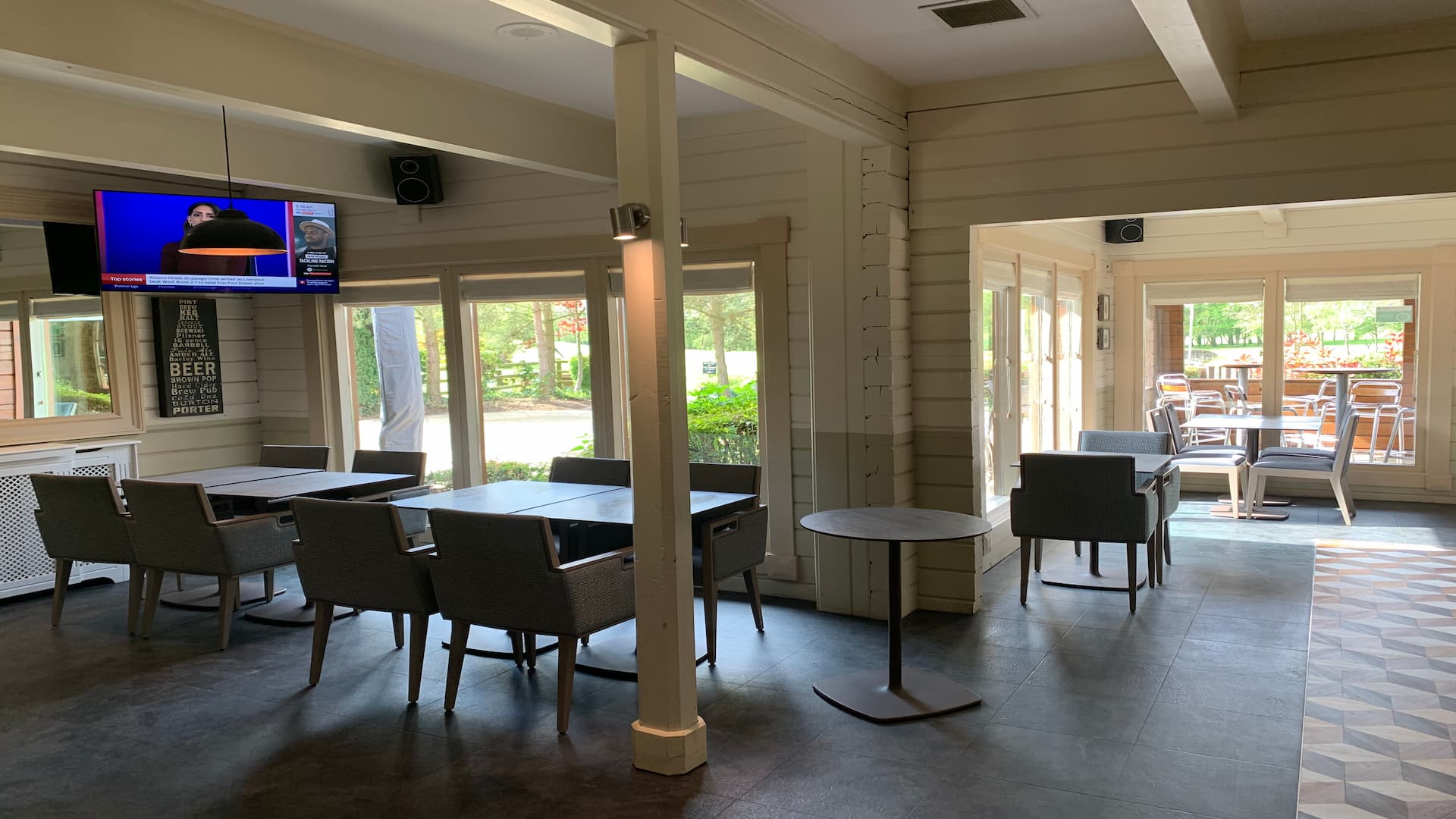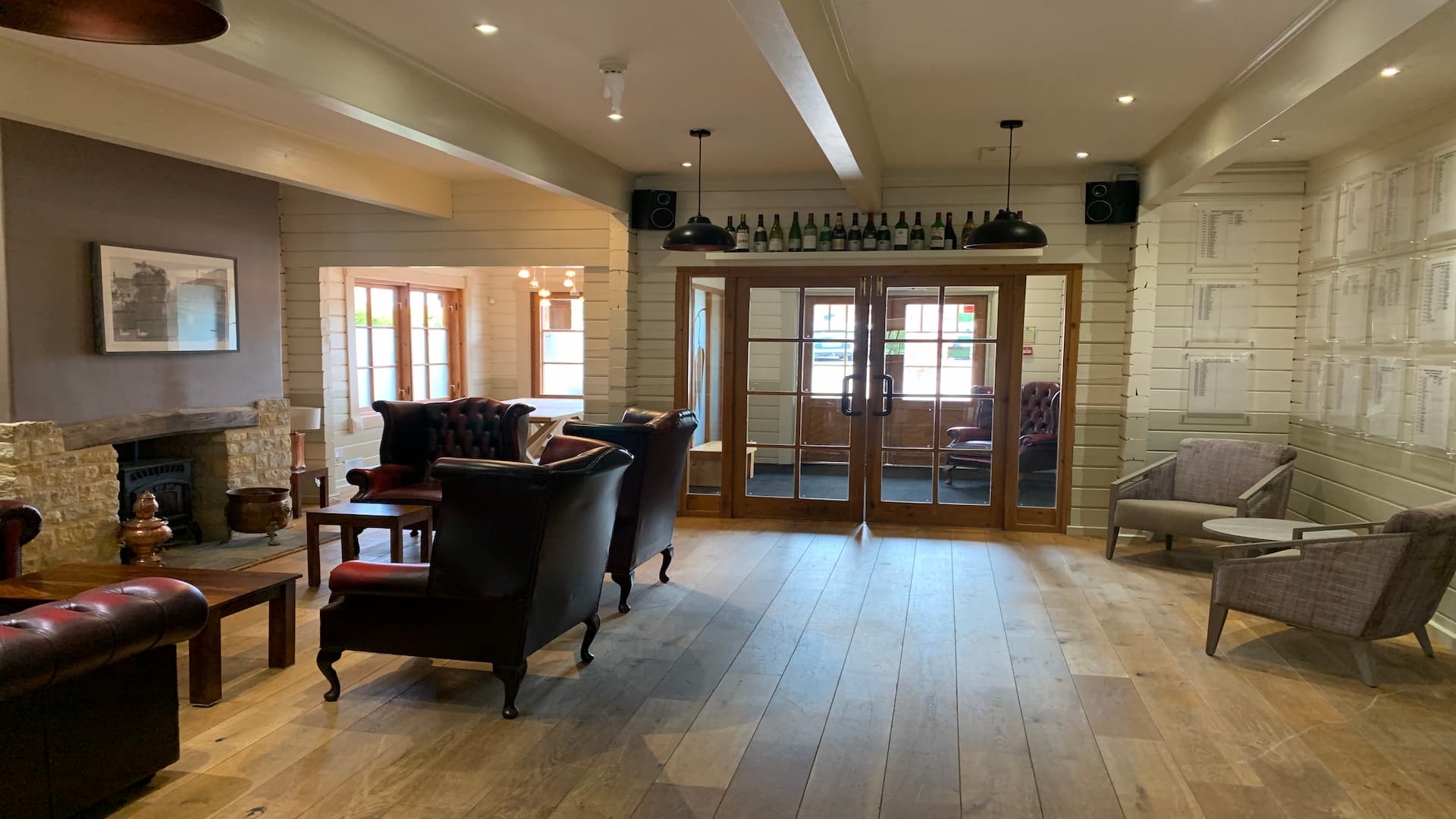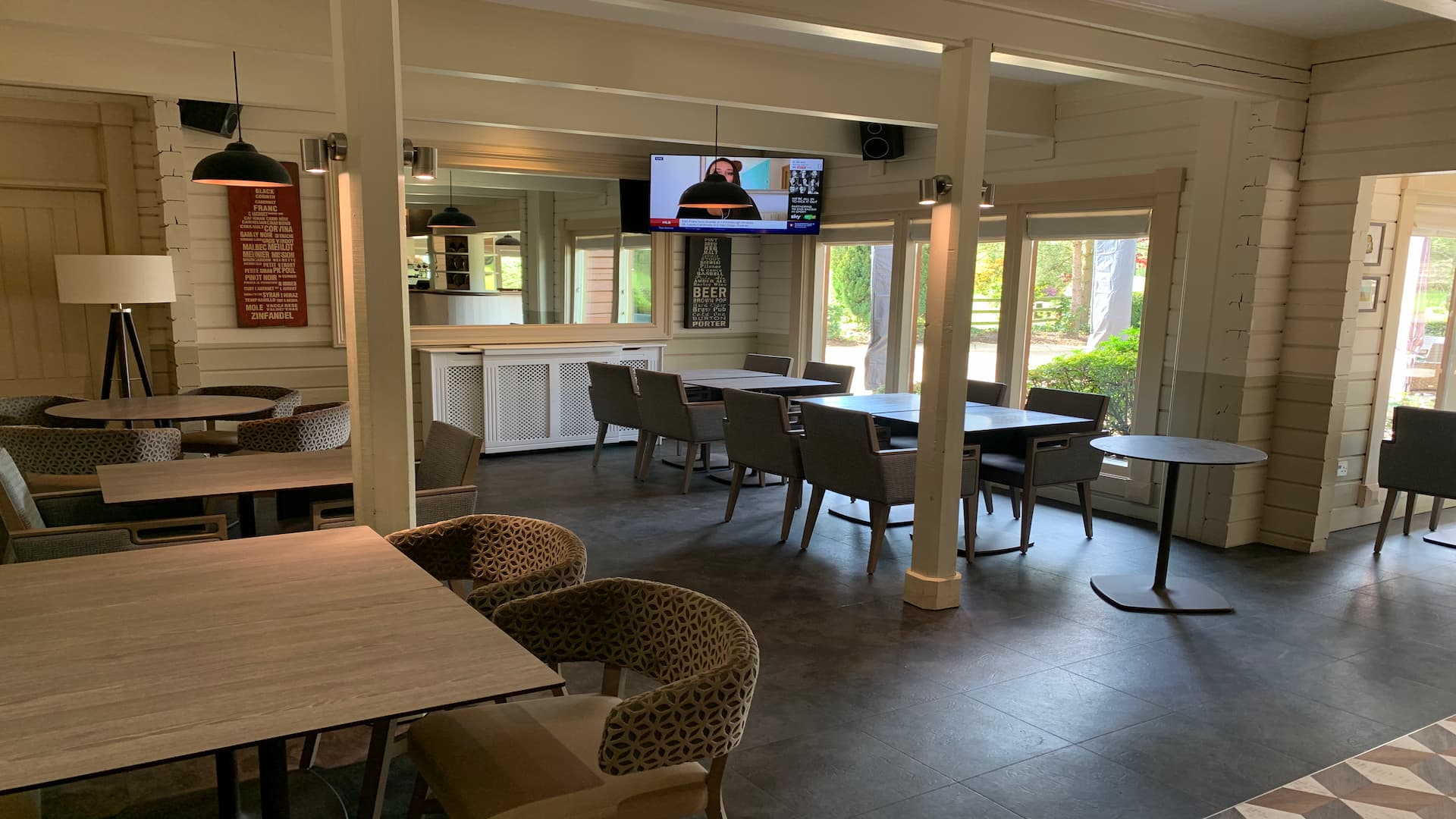 Enjoy more from our Lakeside Pub
Sky Sports
Watch the Summer of Sport in comfort.
Events galore
Celebrate gastronomic, gin & wine events with live music throughout the year.
Bistro
End a perfect day with delicious food and crisp pints at our Bistro.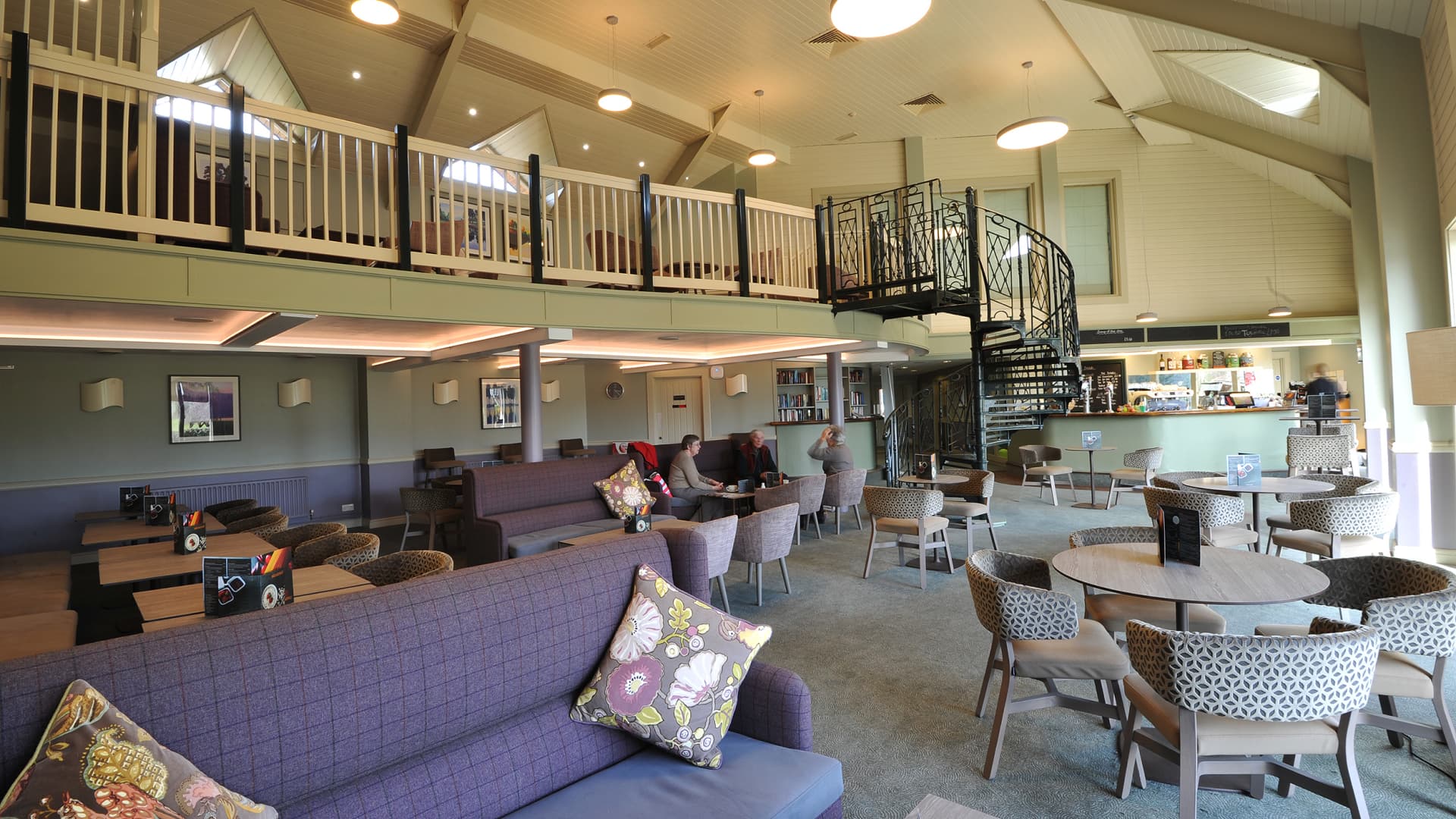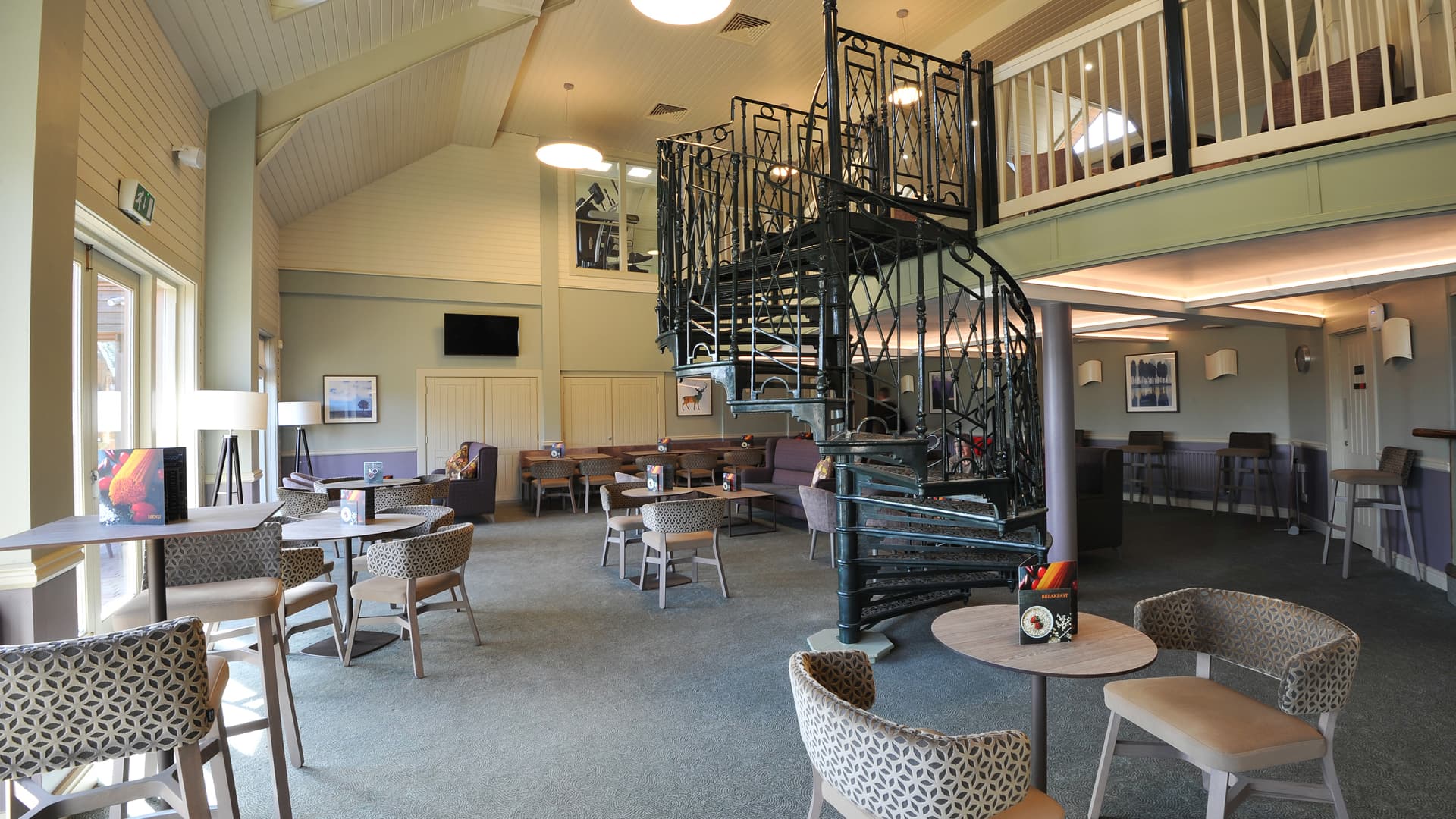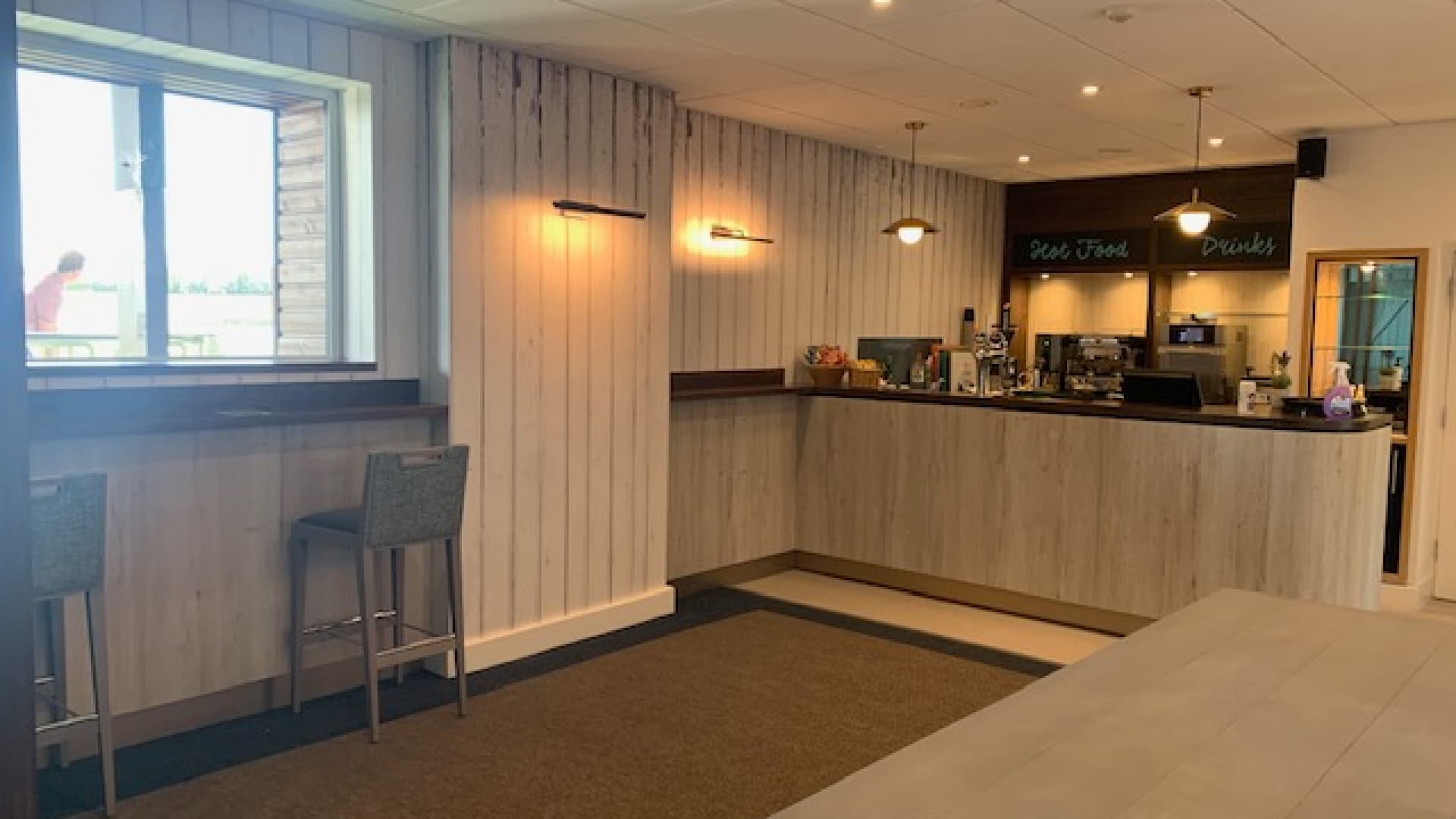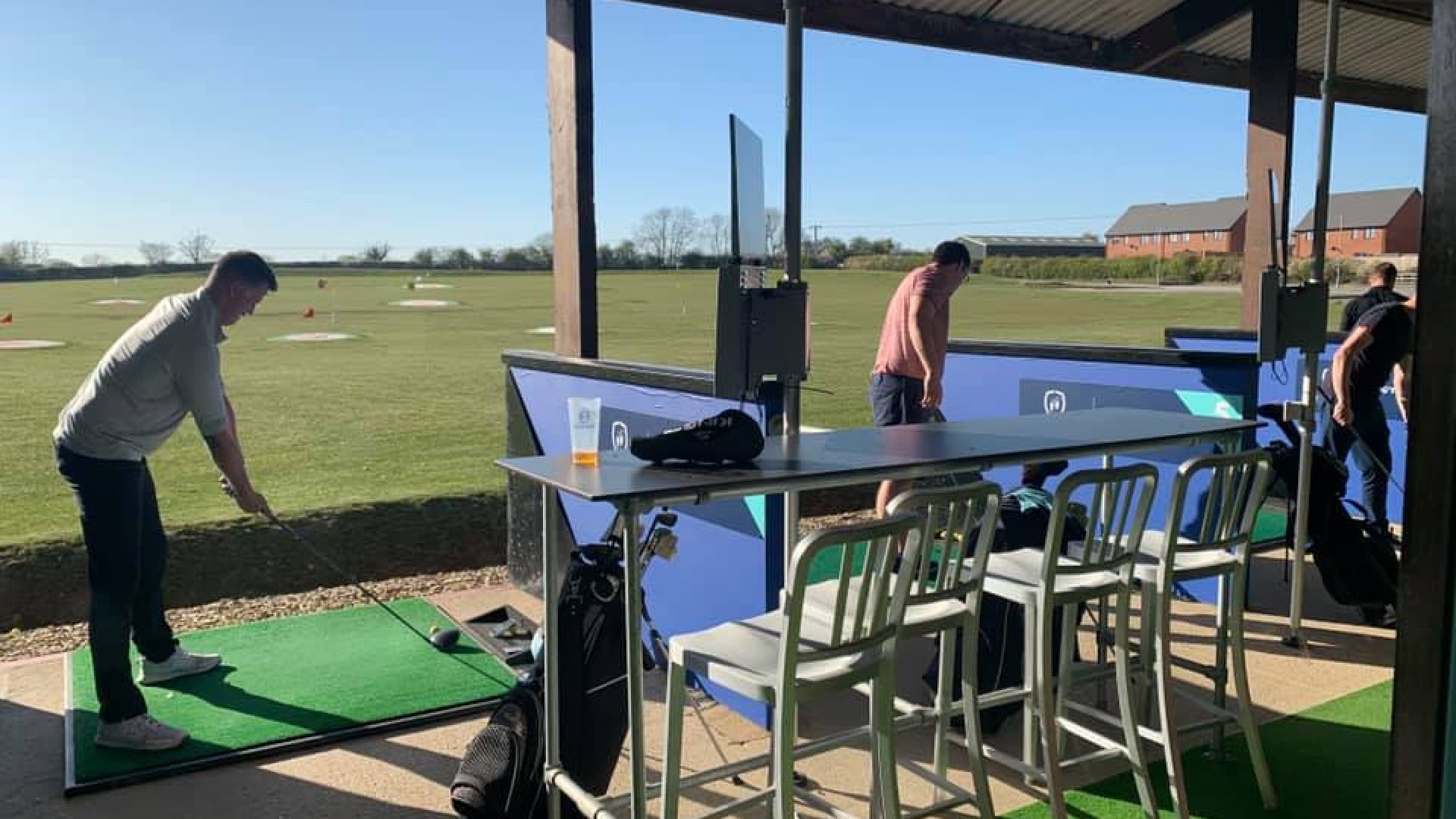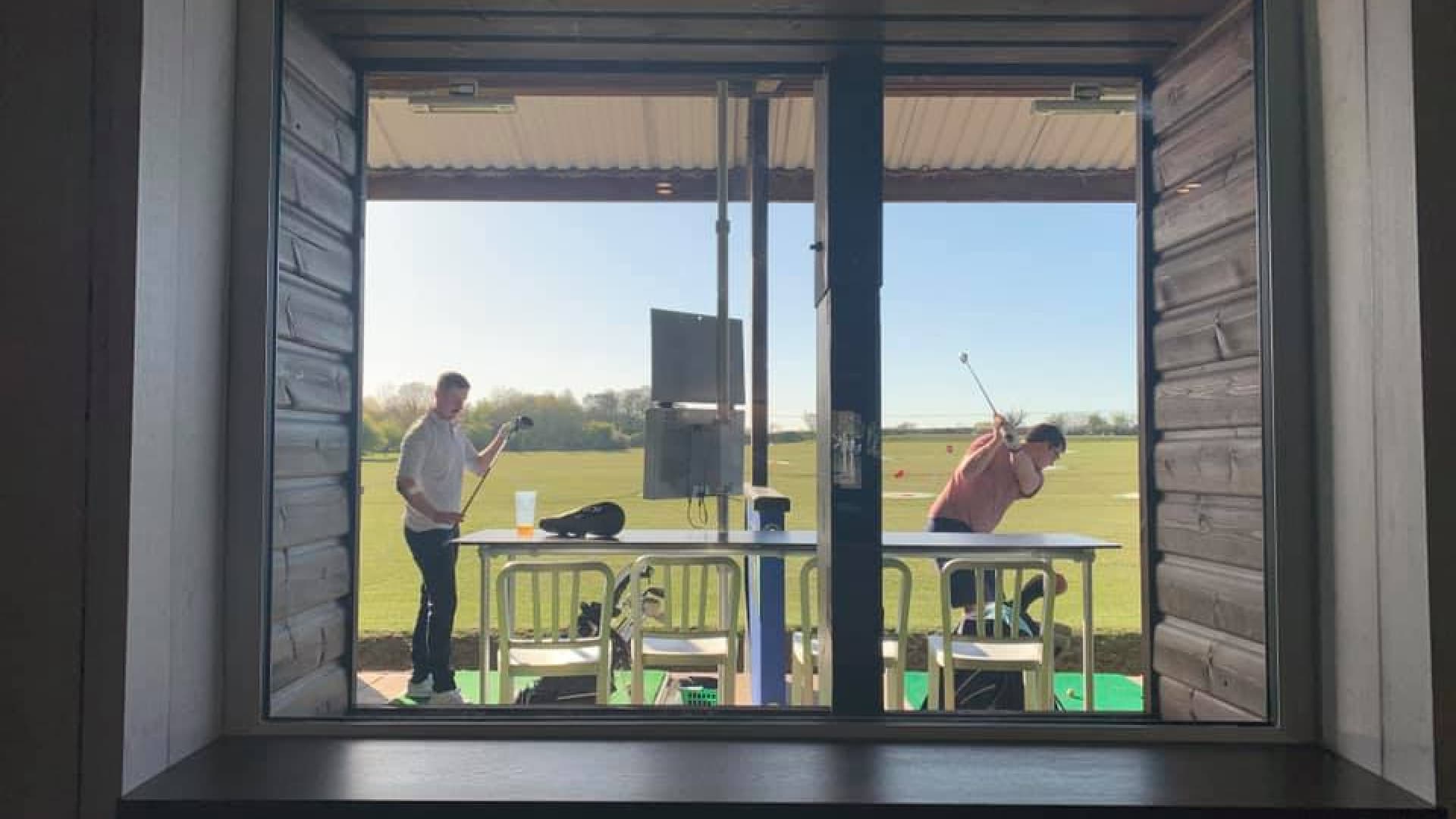 Range and Lobby Bar
Taking a swing at the range builds up a thirst. Refresh at the Range and Lobby bar with a choice of drinks and bites.
Ordering with us
Take a note of your table number and order at the bar. If you're a member don't forget your membership card to receive 10% off your order. All food and drinks will be delivered to your table.
Alternatively, you can order at your table by scanning the QR code on the table. Select your food, enter your payment details and if you're a member your discount will be applied automatically for you. All food and drinks will be delivered to your table.
Visiting us
Witney Lakes is located just on the cusp of the Cotswolds, outside the town of Witney.
We are a 30-minute drive from Oxford by car with onsite parking.