Three incredible venues
Awaiting you at Witney Lakes is our newly refurbished Lakeside pub, a delicious Bistro and our refreshing Range and Lobby Bar.
Come visit us
Bistro
Open:
Mon - Fri: 8am - 5pm
Sat - Sun: 8am - 5pm
Food served:
Mon - Fri: 9am - 5pm
Sat - Sun: 9am - 5pm
Lakeside Pub
Open:
Mon - Sat: 10am - 10pm
Sun: 10am - 9pm
Food served:
Mon - Fri: 10am - 8pm
Sat - Sun: 10am -8pm
Range & Lobby Bar
Open:
Mon - Fri: 12pm - 8pm
Sat - Sun: 11am - 7pm
Food served:
Mon - Fri: 12pm - 8pm
Sat - Sun: 11am - 7pm
Everyone is welcome
Be seated in our newly refurbished Lakeside Pub that showcases some of the finest local produce in British and international dishes.
Overlooking the awe-inspiring grounds of Witney Lakes and just 15 miles from the glorious Cotwolds, the Lakeside Pub is your next stop.
Book a table
Book your table by giving us a call.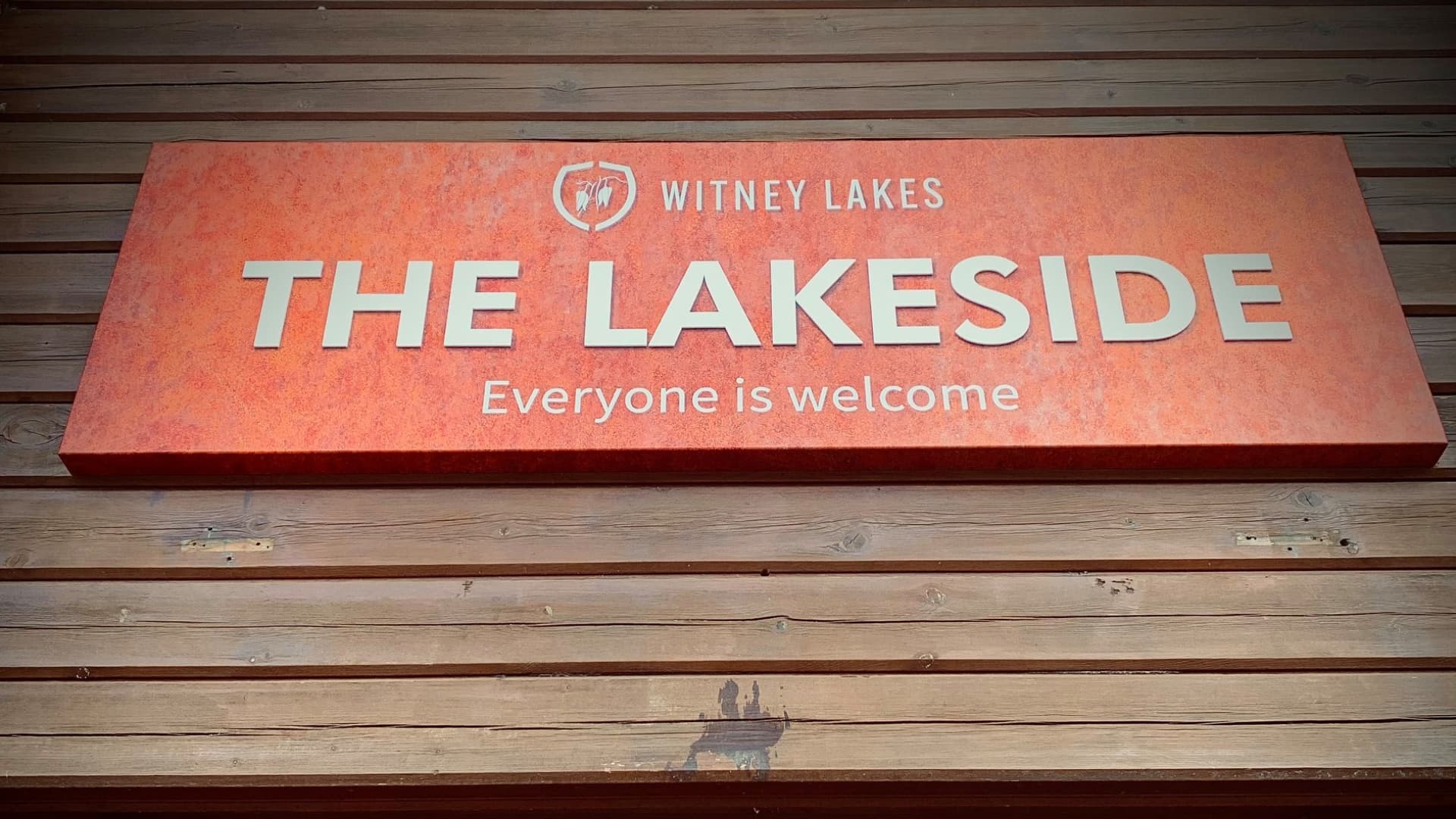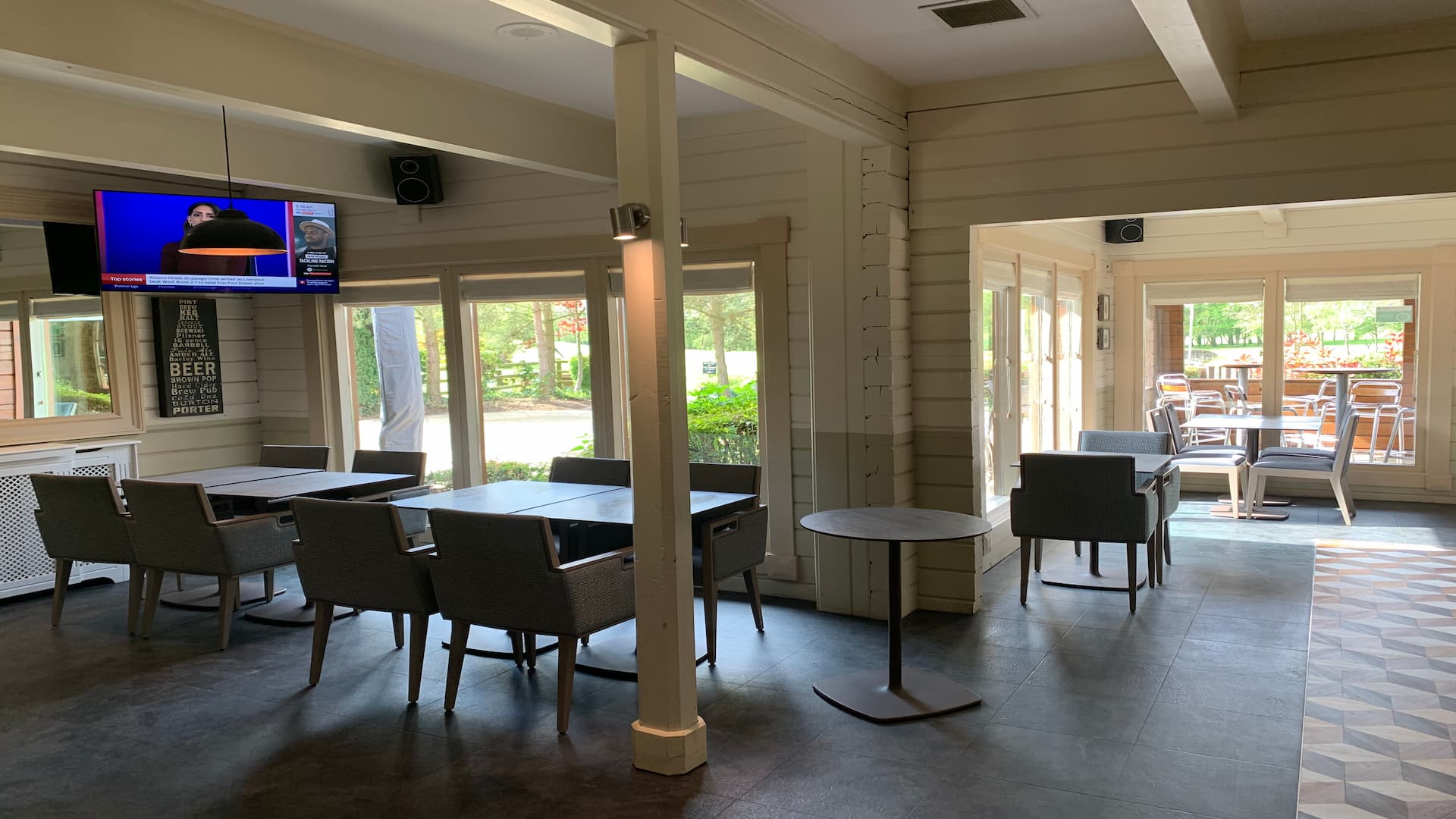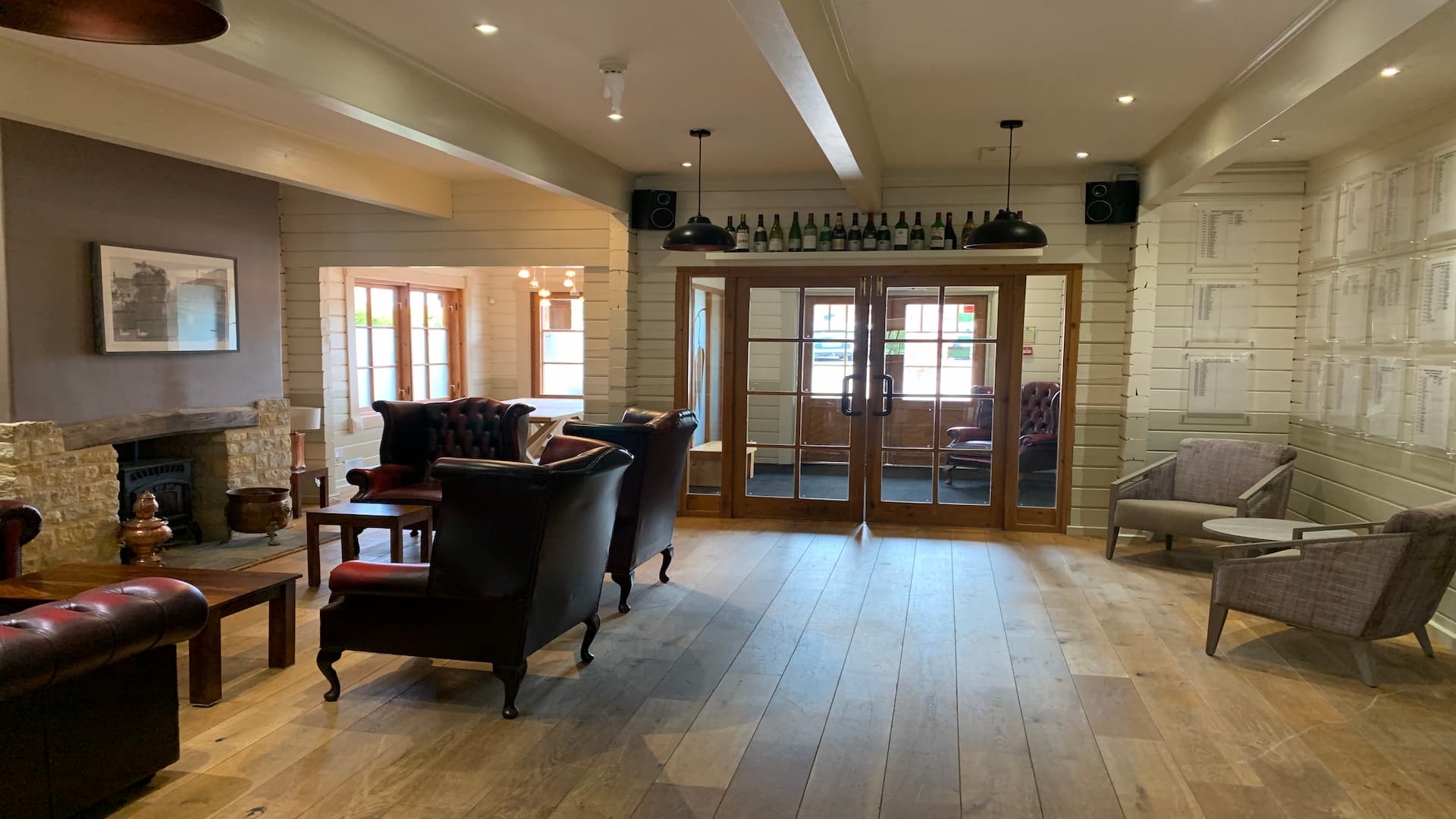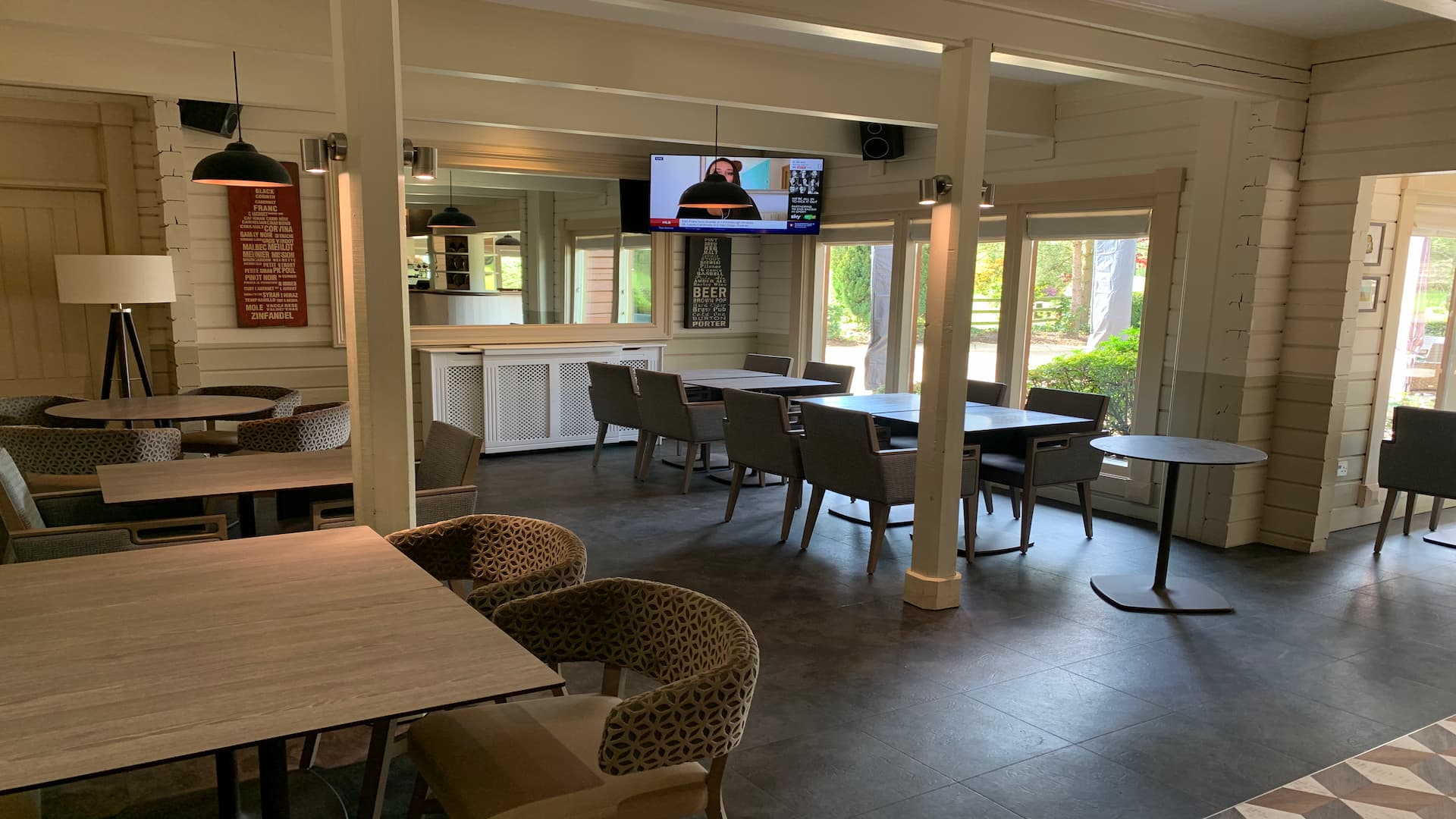 Even more from our Lakeside Pub
Sky Sports
Watch the Summer of Sport in comfort.
Events galore
Celebrate gastronomic, gin & wine events with live music throughout the year.
Bistro
End a perfect day with delicious food and crisp pints at our Bistro.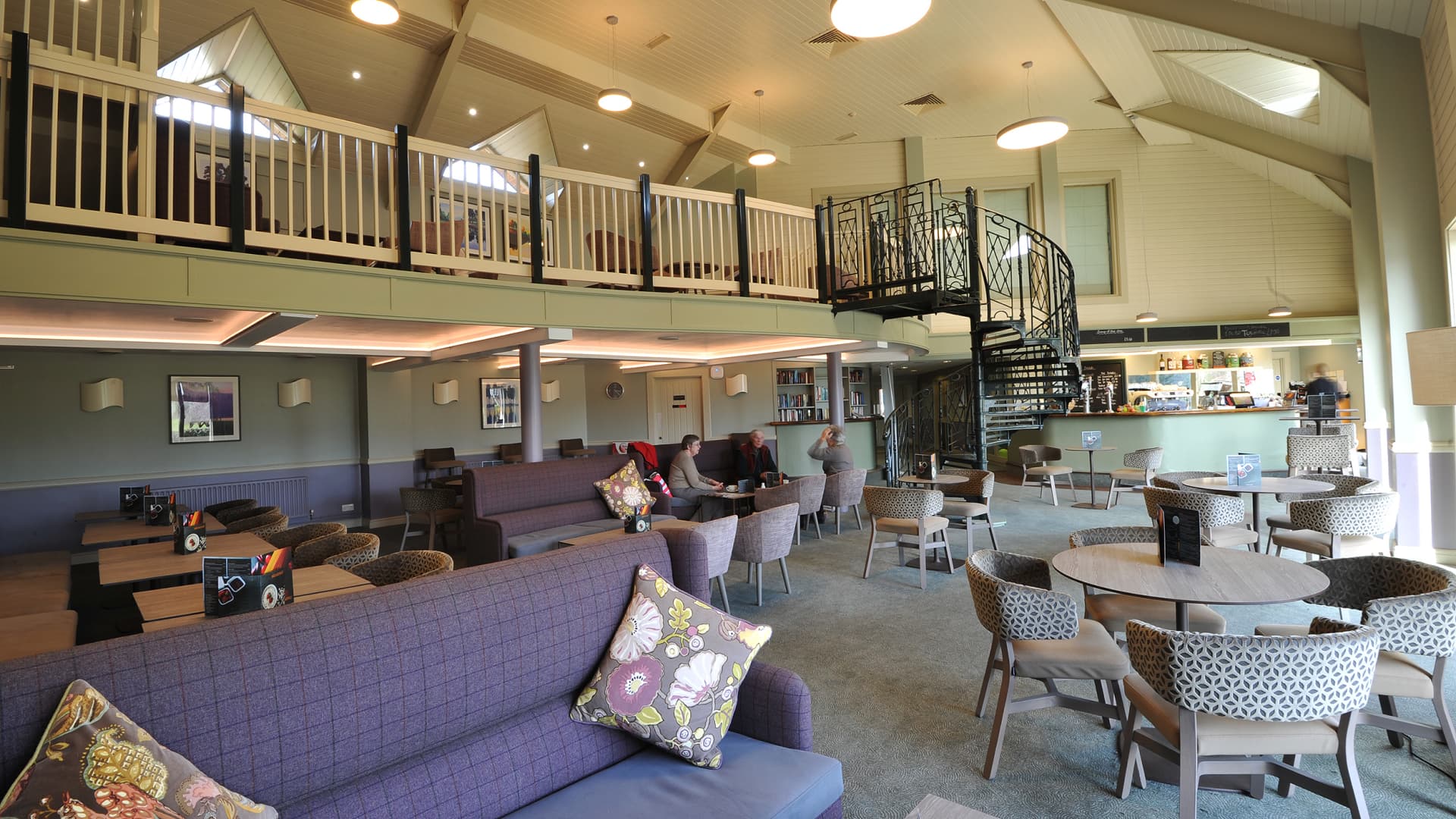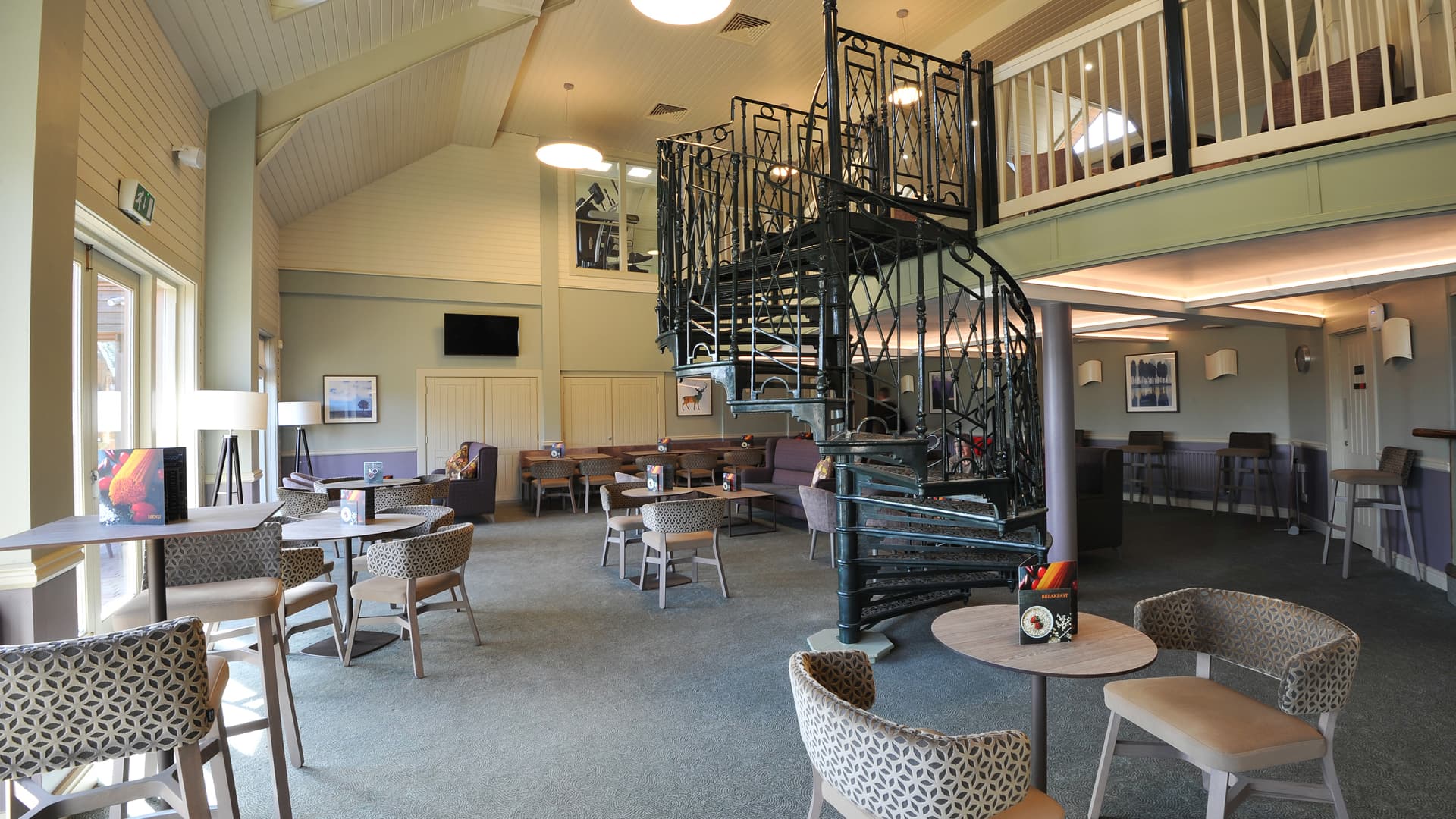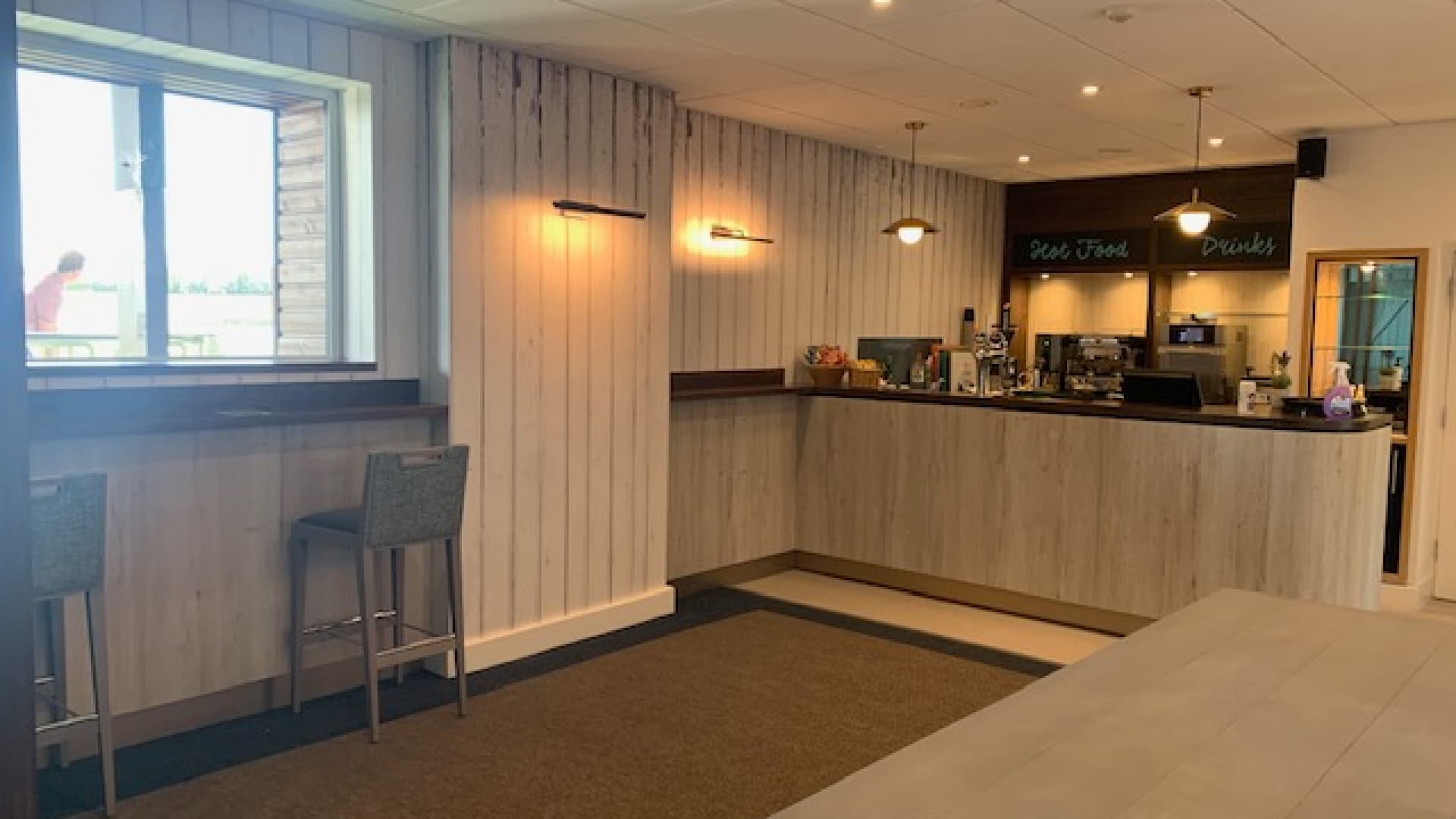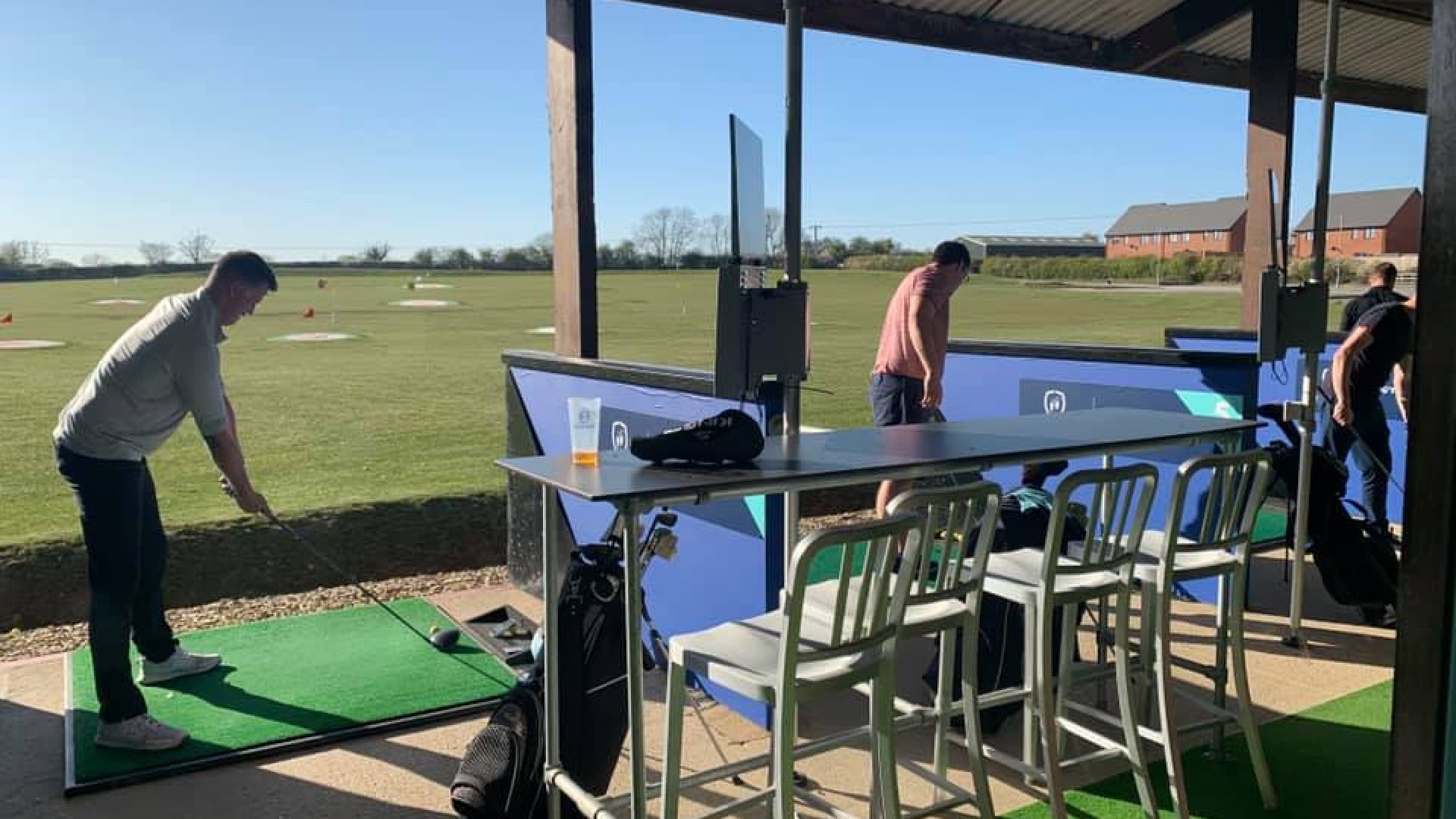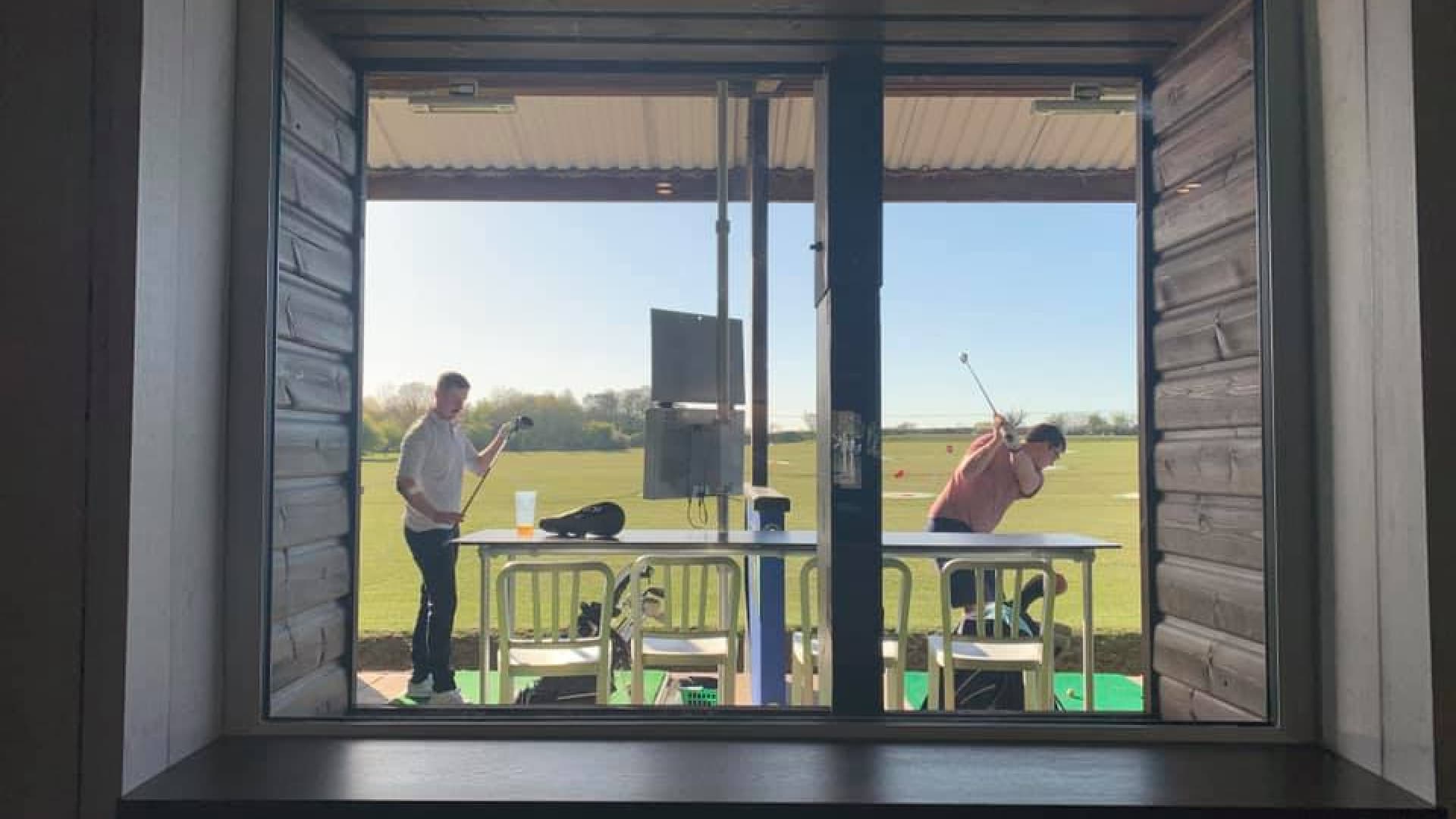 Range and Lobby Bar
Taking a swing at the range builds up a thirst. Refresh at the Range and Lobby bar with a choice of drinks and bites.
Ordering with us
During national COVID restrictions, we have made adjustments for the safety of you and our team.
Complete the NHS test and trace form either on your phone or ask a member of our team for a physical version.
Pay securely with contactless or through your Club Card.
Follow our safety guidelines.
Visiting us
Witney Lakes is located just on the cusp of the Cotswolds, outside the town of Witney.
We are a 30-minute drive from Oxford by car with onsite parking.